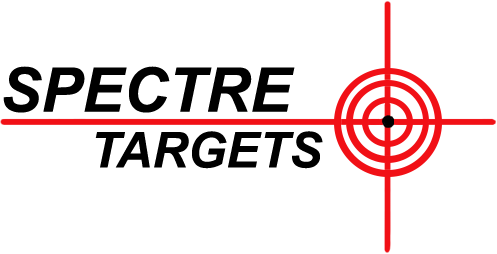 (910) 484-4867
5450 Murchison Rd
Fayetteville, NC 28311
BREACHING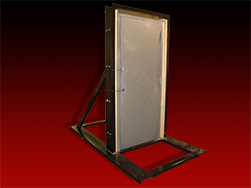 Door Jigs
All Door Jigs are Custom built to meet end-user's requirements
Can be built for permanent installation or mobile
Can be built to accept 3-0 doors or 2-8 doors
The design of these jigs allow for quick replacement of frames and doors and can withstand a lot of abuse. We have extensive experience in all type of breaching applications
Please call for a quote.
Click for Large Image
Breaching Door
Designed to go into your existing wall openings or fixtures.
Doors are available in single or double hung 80"x32" Full Bar, Half Bar Sheeted and Full Sheeted.
Price: $249.99-$599.99
Custom doors can be made to customers specifications. Please contact us for a quote.
Click for Large Image